Master Classes by Eugene Schwartz: Teaching Grade Four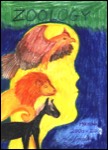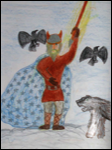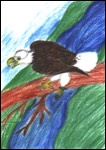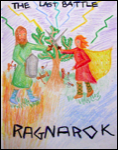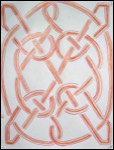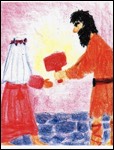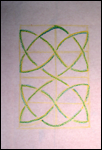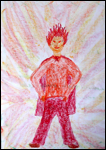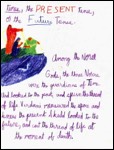 Since the mid-nineteen eighties, Eugene Schwartz has given hundreds of lectures to teachers at summer conferences in Rudolf Steiner College, Sunbridge Institute, and the Essential Conferences in Kimberton, PA, and Mancos, CO. The "Master Classes" Download series is a collection of the most helpful of these lectures, all of which exemplify Eugene's intent to guide teachers to "Know What. Know How. Know Why." Although any single lecture may prove to be all that you need, we urge you to consider the generous discount given if you download the entire set of any one grade.
And consider joining the Online Grade Four Conference and receive many more hours of content at a comparable price.
Click here
for more information.
Be sure to read about #313, "The Elements of Grade Four," a Download with hundreds of images of Grade Four student work.
Click here
to learn more.